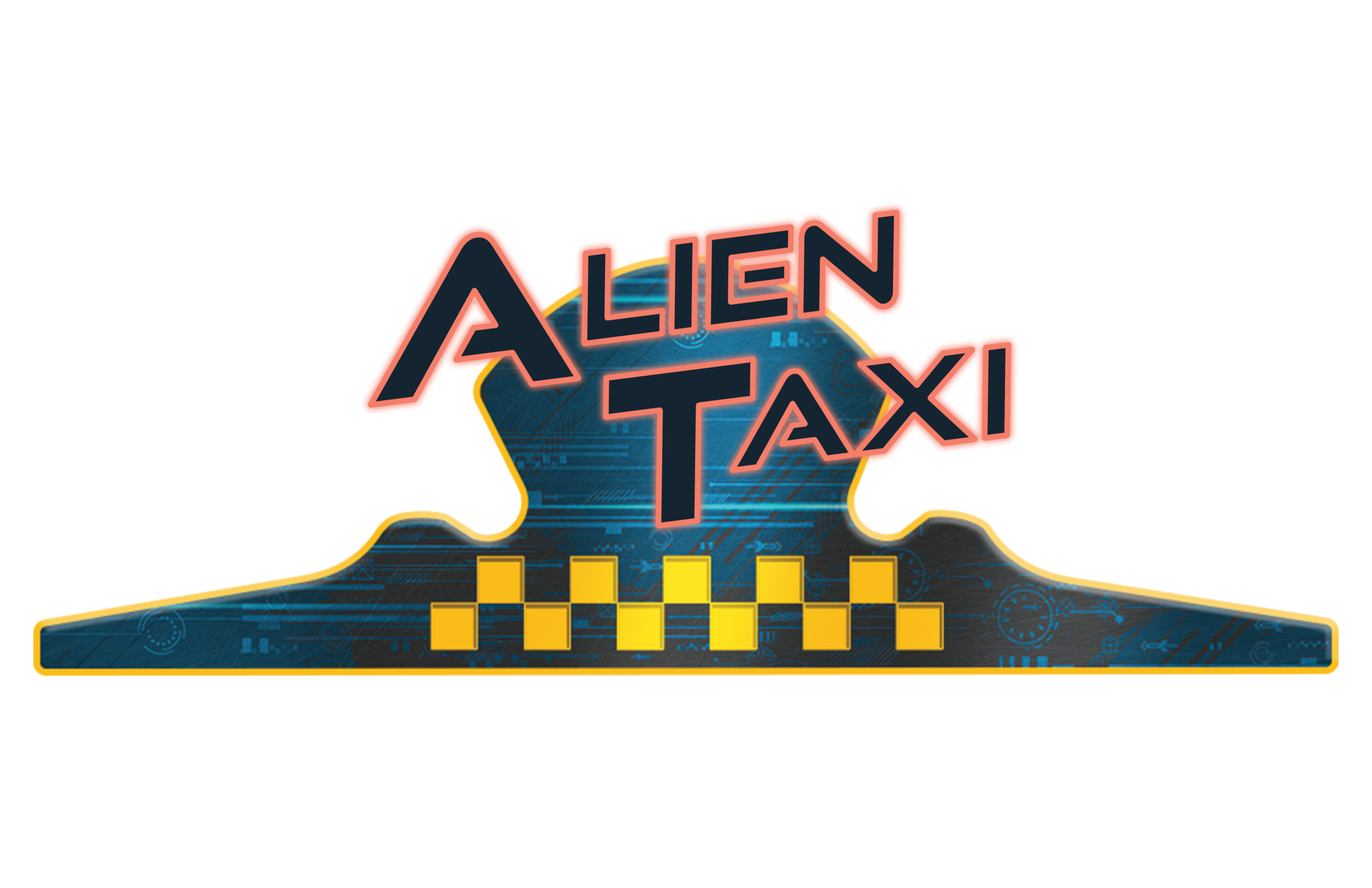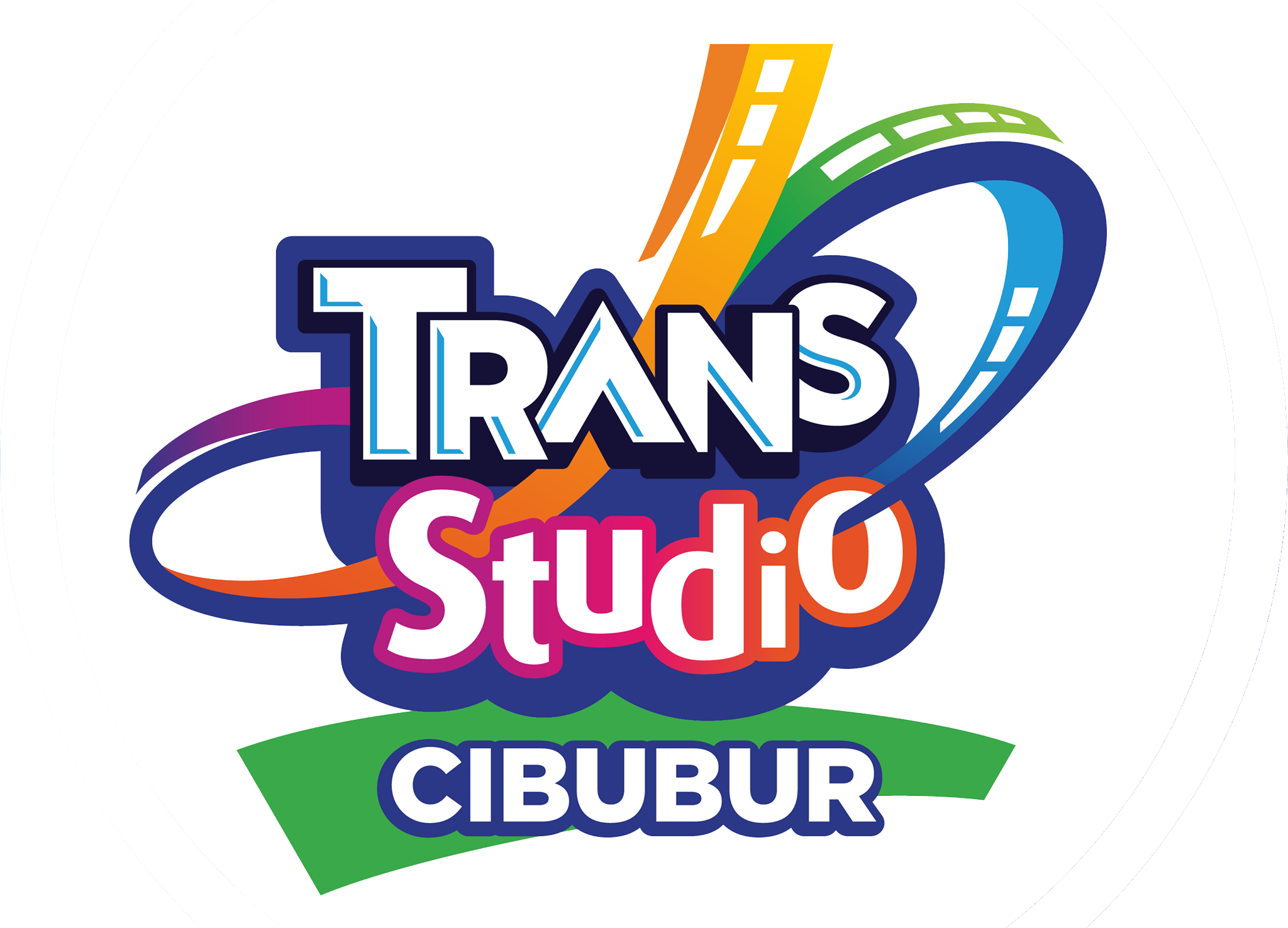 SERVICES PROVIDED
Project Management
Technical Design
Technical Management
Oversaw Construction & Installation
Vendor Contract Management
ALIEN TAXI
Cibubur, Jakarta, Indonesia
Guests visiting Trans Studio Cibubur take a wild ride across the galaxy in in the spinning dark coaster attraction Alien Taxi.
Opening a new transportation dispatch center on Earth, Alien Taxi now offers humans cab rides to new and strange planets around the universe, driven by spectacular-looking alien beings.
Guests queue up to learn about their alien drivers, get in a spacefaring cab vehicle, and launch into a thrilling dark ride through the cosmos. Cabs zip past colorful alien planets, spin through asteroid fields, and slingshot through the stars on a wild galactic journey before delivering guests back home to Earth. It's a taxi ride guests will never forget!