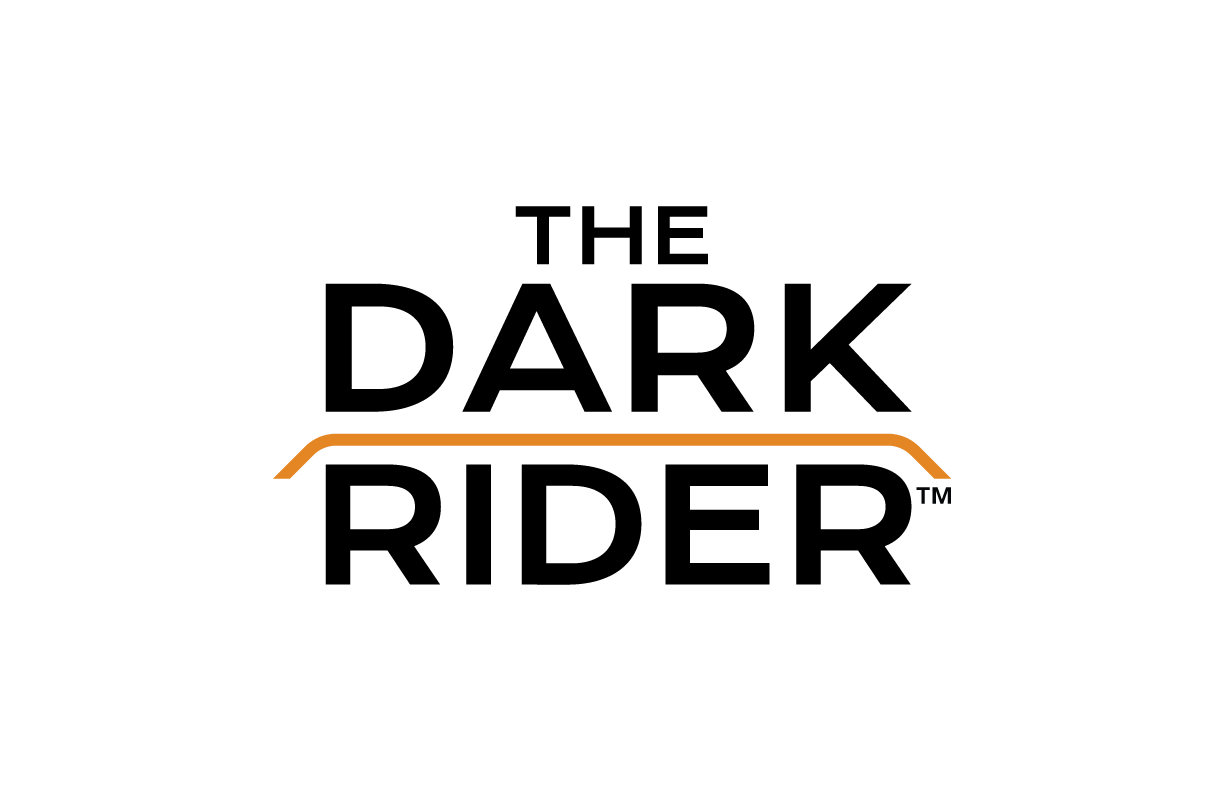 Introducing… THE DARK RIDER™.
An integrated ride and show system that combines the storytelling potential of dark rides with the visceral thrills of a suspended ride vehicle.
Created by The Producers Group and powered by Extreme Engineering, The Dark Rider™ combines an elevated ride track system with modular columns housing lighting, audio, and control equipment.  Adjustable outlet locations, alternate stack orders, and the easy addition of individual components only scratch the surface of the limitless customization potential of The Dark Rider™.
THE DARK RIDER™ Press Release
Click Here