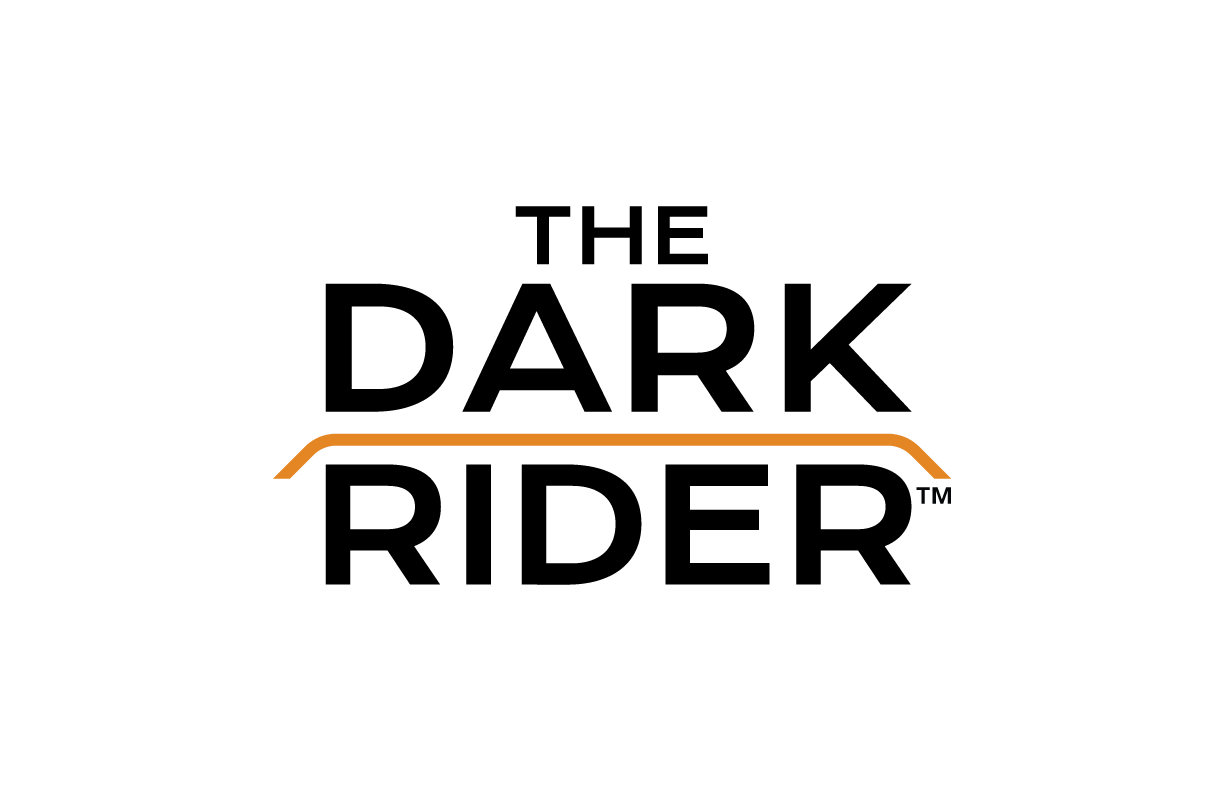 Introducing… THE DARK RIDER™.
An integrated ride and show system that combines the storytelling potential of dark rides with the visceral thrills of a suspended ride vehicle.
Created by The Producers Group and powered by Extreme Engineering, The Dark Rider™ combines an elevated ride track system with modular columns housing lighting, audio, and control equipment.  Adjustable outlet locations, alternate stack orders, and the easy addition of individual components only scratch the surface of the limitless customization potential of The Dark Rider™.
THE DARK RIDER™ Press Release
Click Here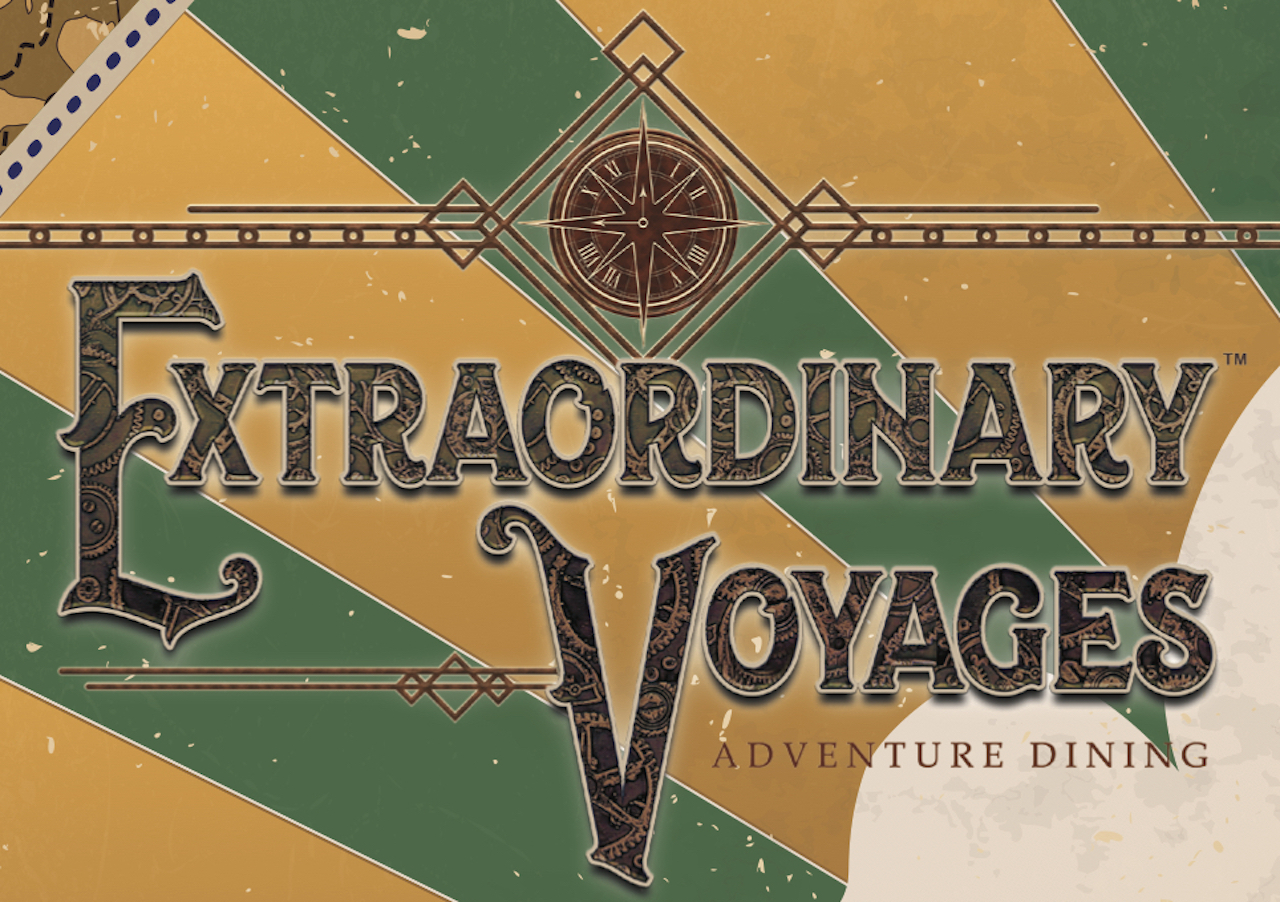 EXTRAORDINARY VOYAGES® ADVENTURE DINING®
Extraordinary Voyages® Adventure Dining® is the world's first immersive dining attraction, a next-generation entertainment experience that transports guests to unbelievable destinations where they'll have the adventure of a lifetime as they dine on delicious food and sip refreshing beverages.
As you journey to these exotic locales, you'll encounter colorful characters and find yourself swept up in a thrilling adventure as an exciting cinematic experience unfolds all around you. Thrilling chases, daring escapes, gorgeous scenery! A feast of action, comedy, romance, intrigue and suspense awaits aboard the Centurion, where dynamic motion, immersive media, live actors and special effects all combine to place you at the very heart of a blockbuster cinematic adventure that promises unforgettable fun for the entire family.
Visit our sister site for more information – extraordinary-voyages.com