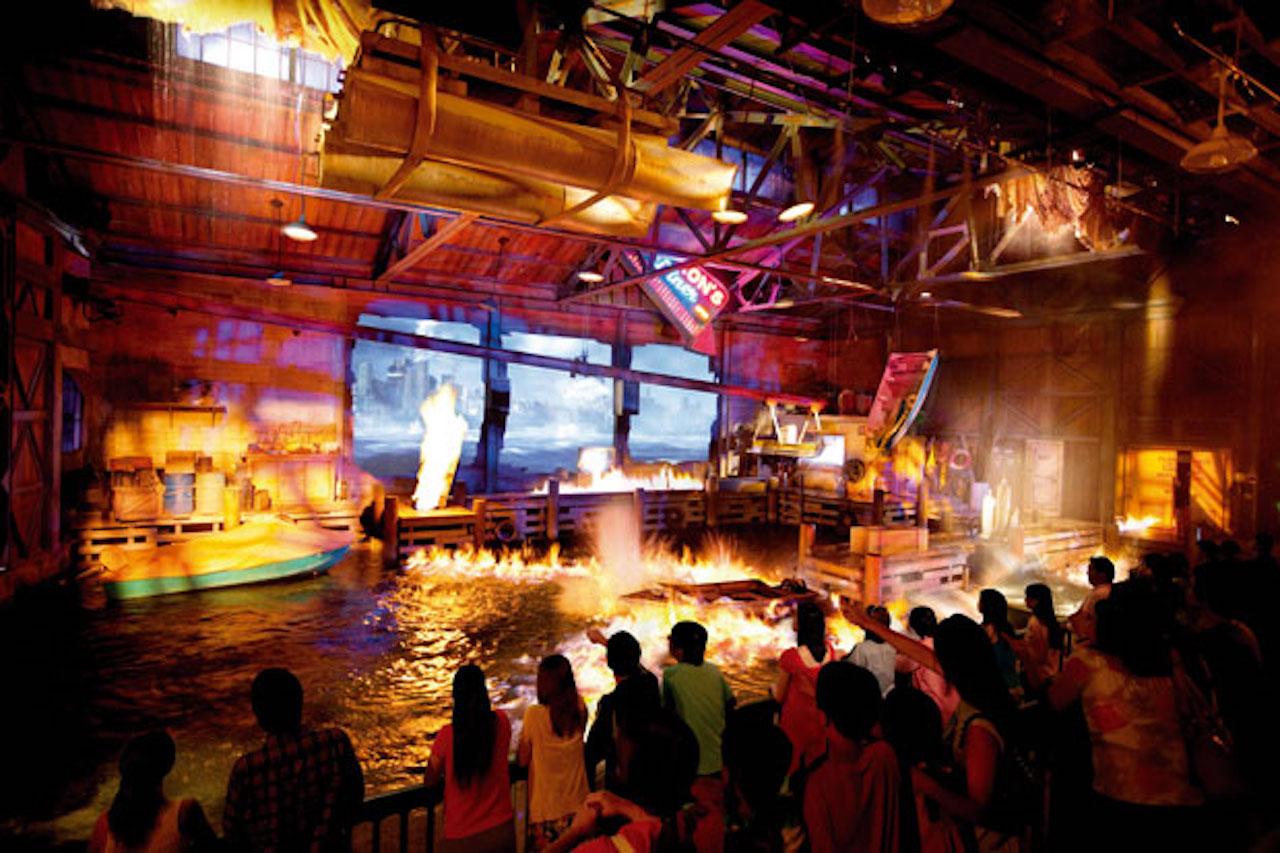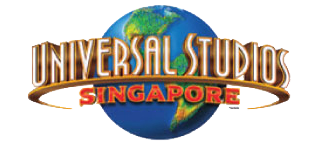 SERVICES PROVIDED
Project Management
Producer Services
Technical Design and Management
Lighting Design
Control Design
LIGHTS! CAMERA! ACTION!
Universal Studios Singapore
Be blown away by incredible special effects as an empty soundstage becomes the setting for a Category 5 major hurricane about to hit New York City. As you stand in a boathouse by the harbor, watch how a calm day suddenly turns stormy, all thanks to movie magic.