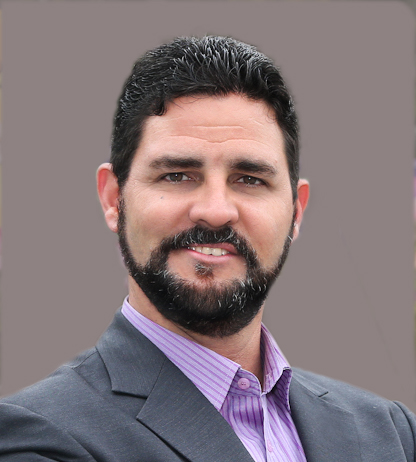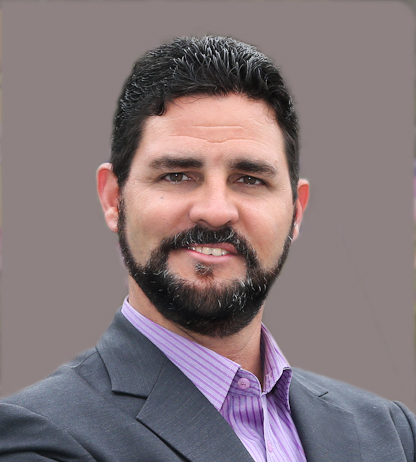 The Producers Group (TPG) proudly announces the opening of their new company office in Orlando, Florida. Headed by Co-CEOs and Executive Producers Edward Marks and Bob Chambers, The Producers Group brings a unique, production-centric approach to attraction development, drawing on talent and expertise from around the world. This new Florida location will give TPG a direct presence in the busy Orlando theme park environment, expanding The Producers Group's existing network from Los Angeles to Dubai and Shanghai.
TPG also proudly announces that Todd Hougland, former Executive Director at Ocean Park Hong Kong, will run the new Producers Group Orlando office as General Manager. As an IAAPA Certified Attractions Executive (ICAE), Todd provides international theme park executive leadership with over 30 years of experience in a variety of projects and posts across North America, Europe and Asia.
"I am very pleased to join The Producers Group and expand its presence into Orlando," says Hougland. "Having many years of themed entertainment design, production and operation experience in theme parks across Europe and Asia, I look forward to being a part of this dynamic team and developing projects and clients from this new office in Florida."
"The Producers Group is known for their very high standards and I am very excited to join this industry-leading company to continue to develop amazing experiences and world-class projects."
Previously, Hougland was Executive Director of Operations and Entertainment at Ocean Park Corporation in Hong Kong since 2010. Todd directed the strategic and executive management of over 800 full-time staff and over 1,500 part-time staff in ten departments, ensuring a high-quality guest experience for over 7.5 million visitors annually.
Prior to that, Hougland served as Events and Entertainment Director for Ocean Park Hong Kong for six years, developing strategy for Ocean Park's seasonal events, including the Halloween Bash, Christmas Sensation, Chinese New Year Festival, and Summer Splash.
Follow these TPG developments and news at our website: www.producers-group.com.