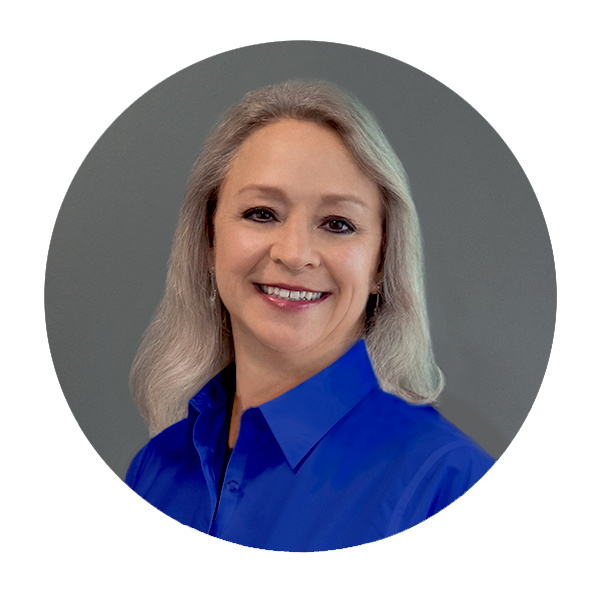 GLENDALE, California – The Producers Group (TPG) is excited to announce Jennifer Miller as the Vice President of Content Development.
Miller has over 25 years of experience in the entertainment industry as a producer, project manager, and production stage manager of live shows, events and location-based entertainment. Miller's invaluable contributions at TPG have sent her to produce and manage high-profile projects around the world.
In her new role as VP of Content Development, Miller will lead a strong development team of 40 talented personnel across four offices who produce consultation and design output for TPG's projects and client partners. "In addition to overseeing the production and technical teams, Jennifer Miller will enhance and increase TPG's internal quality control above the solid, high standards we already maintain," says Co-CEO Bob Chambers. Miller adds, "I am very excited to have this new opportunity to contribute to TPG's ongoing growth and am looking forward to working with the entire TPG team to bring our processes and product to the next level.
As part of TPG's growth strategy, the company will be further expanding their development team in 2019, especially in the Los Angeles and Orlando offices. Edward Marks, Co-CEO of The Producers Group is looking forward to what lies ahead. "TPG is excited to see what's on the horizon. We have a strong pipeline of projects and 2019 is starting off to be a stellar year. We know Jennifer will be amazing in her new role."
About The Producers Group
The Producers Group (TPG) is a premier provider of production and design services for destination attractions worldwide. TPG specializes in turnkey attractions, production management, technical design, and content development for everything from small projects to entire theme parks. TPG creates the most amazing attractions and guest experiences worldwide by redefining the industry standard. TPG maintains a full-time, in-house staff of highly trained Show Producers, Project Managers, Technical Directors, Technical Managers, Technical Documentation Support Staff, and Specialized Designers of all disciplines.