The Producers Group embraces the future and builds on the past
By Mark Eades and Judith Rubin
The creators of great guest experiences in themed entertainment can never stand still – because client expectations, guest expectations and the tools of the trade are always evolving.
Since 2011, the international attraction production specialists at The Producers Group (TPG) have taken the company forward into new ventures, regions and markets. But while moving forward, they never lose sight of the industry's past, and what it has to teach.
With several decades of combined experience in the attractions industry between them, TPG founders and co-CEOs Bob Chambers and Edward Marks sought to create a versatile firm able to work and collaborate with a wide range of companies and cultures around the world. Today, TPG maintains offices in Shanghai, Orlando, Dubai and Los Angeles, with a staff of nearly 50 professionals spanning a variety of disciplines. This enables the company to serve mature and developing markets, with the flexibility to work on any size project in lead or supporting roles.
An additional resource that helps TPG to stay ahead of the curve – to focus on the future while learning from the past – is their distinguished brain trust – a group of executive advisors with sterling industry credentials.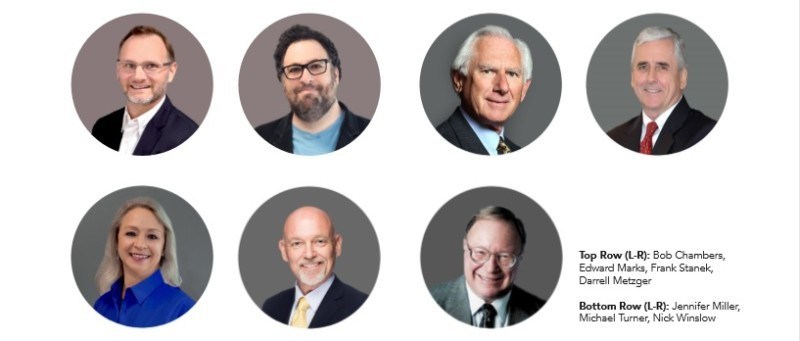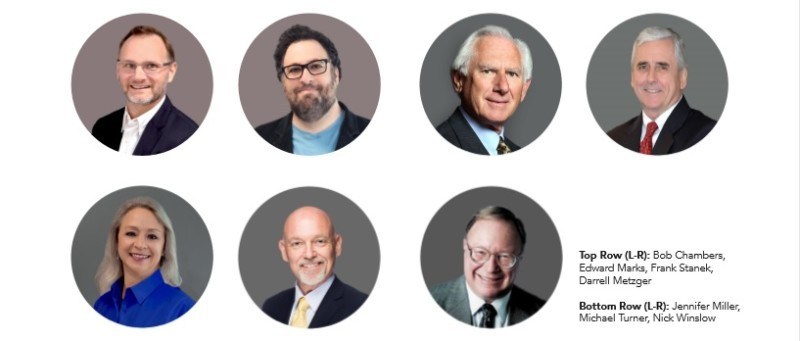 "I like to remind our designers and clients that there is the right approach and mix of technology for their attraction, and our job is to discover it, without any bias to the new or the old. If it's right, then do it," said Marks. 
"The brain trust is one of the ways TPG stays on track to pinpoint and deliver what our clients and their audiences need from a project, and to maintain best practices," said Chambers. "As advisors to TPG, these gifted and valuable colleagues help us focus on the future while learning from the past."
The TPG advisors include 2013 Buzz Price Thea Award honoree and former Disney executive Frank Stanek, 2008-09 IAAPA chair Darrell Metzger (also a former Disney executive), and operations/feasibility/master planning maestro Nick Winslow, whose past professional leadership roles include Harrison Price Company, Warner Bros. Recreation Enterprises and the USA Pavilion at the 2010 Shanghai Expo.
The advisors meet regularly with TPG to talk about future ventures and how to make those ventures successful, bringing experience, perspective and mutual respect to the table. "The team at TPG is highly professional and very thorough, regardless of the size and difficulty of the project," said Nick Winslow.